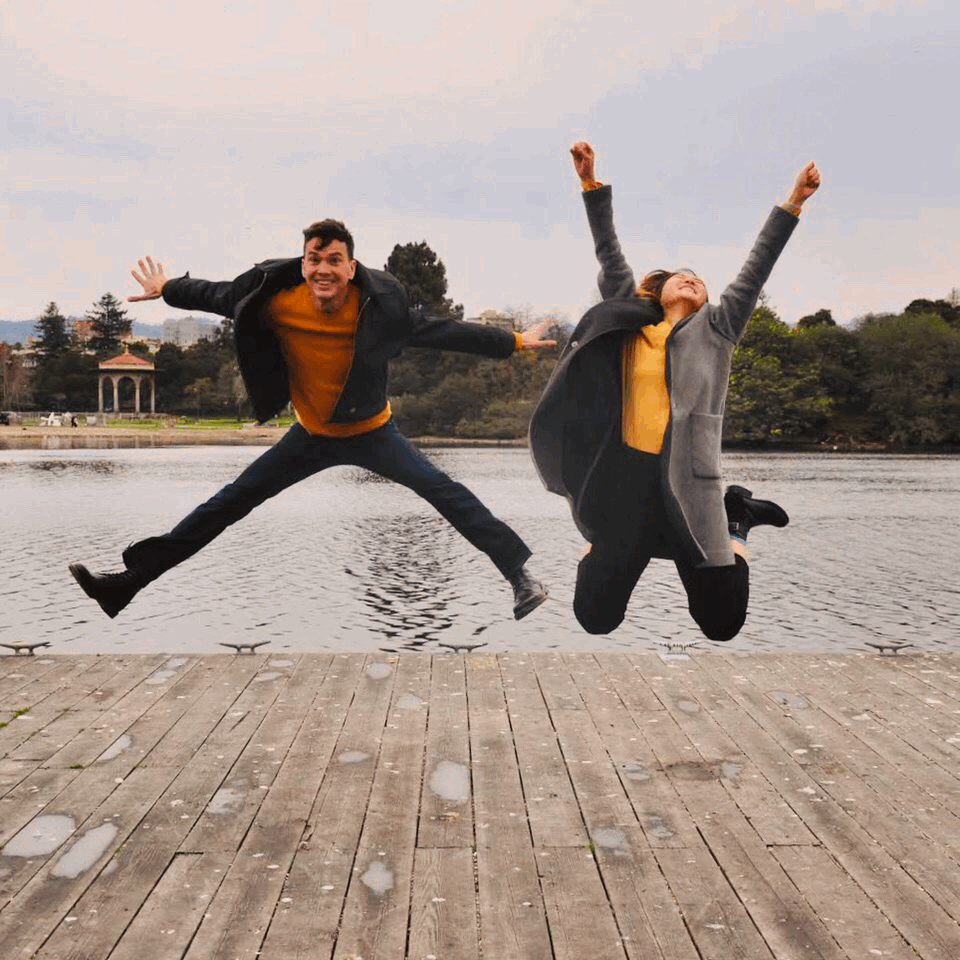 Two new Associates started with us in 2018, Mark and Xinzhuo.
Xinzhuo An received her Master of Landscape Architecture at the University of Washington in Seattle. Having studied and lived in diverse places before settling in the Bay area by way of Beijing, the Twin Cities of Minnesota, and Seattle, Xinzhuo has a poetic way of discussing landscapes and how they influence people. Her passion is to design landscapes that fit with culture, history, place, or purpose and inspire meaningful interactions for those who live or visit there.
Mark Wessels interned at PGAdesign while studying for his Master of Landscape Architecture at the University of California Berkeley and has come aboard full-time. With a background as an ISA Certified Arborist, and driven by a desire to build more sustainable, equitable cities, Mark combines technical knowledge and sensitivity of place to build spaces that are beautiful, functional and durable, and that invite people from different backgrounds to come together outdoors.