PGAdesign was founded in 1979. We are a woman-owned Small Business Enterprise.
1979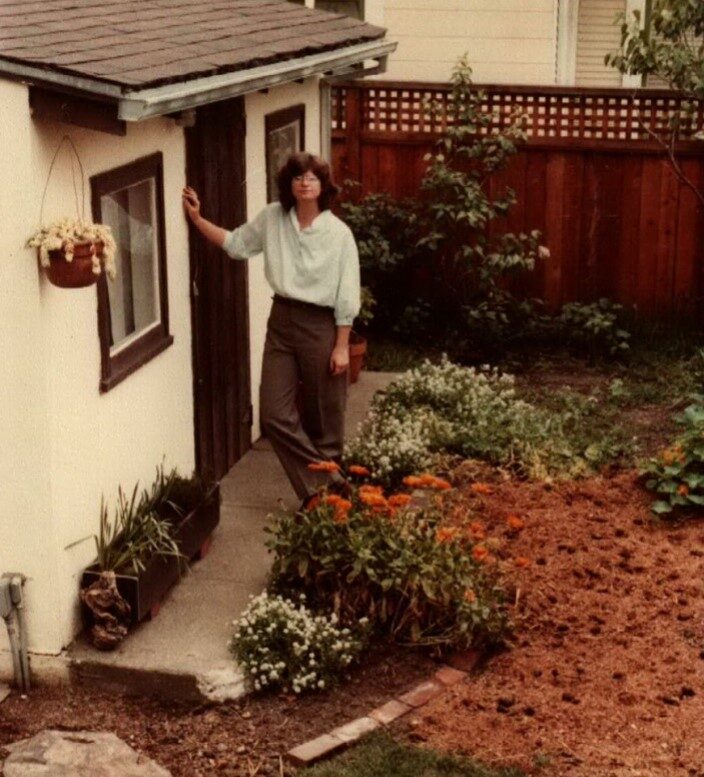 Chris Pattillo founds PGAdesign, calling it Chris Pattillo Landscape Architects. It is one of few woman-owned practices.
1980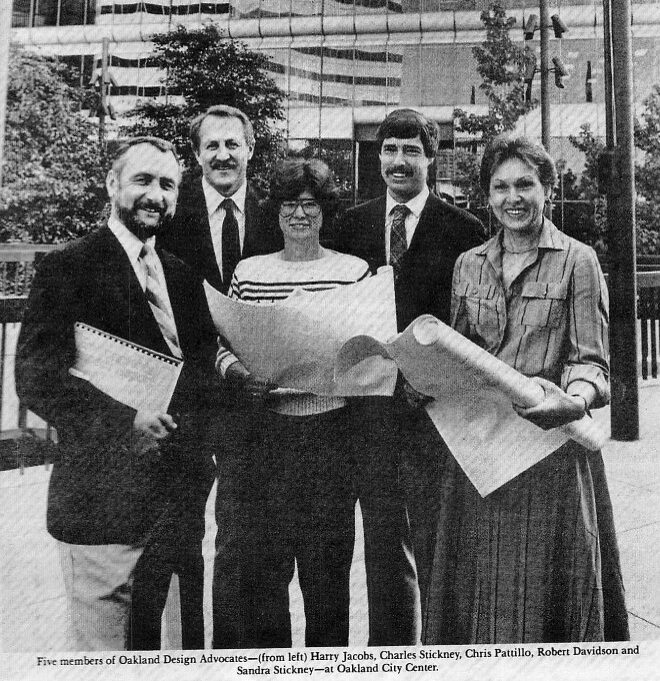 Chris Pattillo joins the Urban Design Committee of the Oakland Citizen's Committee for Urban Renewal. This committee evolves into Oakland Design Advocates, and Chris becomes chair for 12 years. During that time, she sees all projects passing through the City of Oakland Department of Planning.
1984
Chris Pattillo serves on Oakland's Landmarks Board.
1993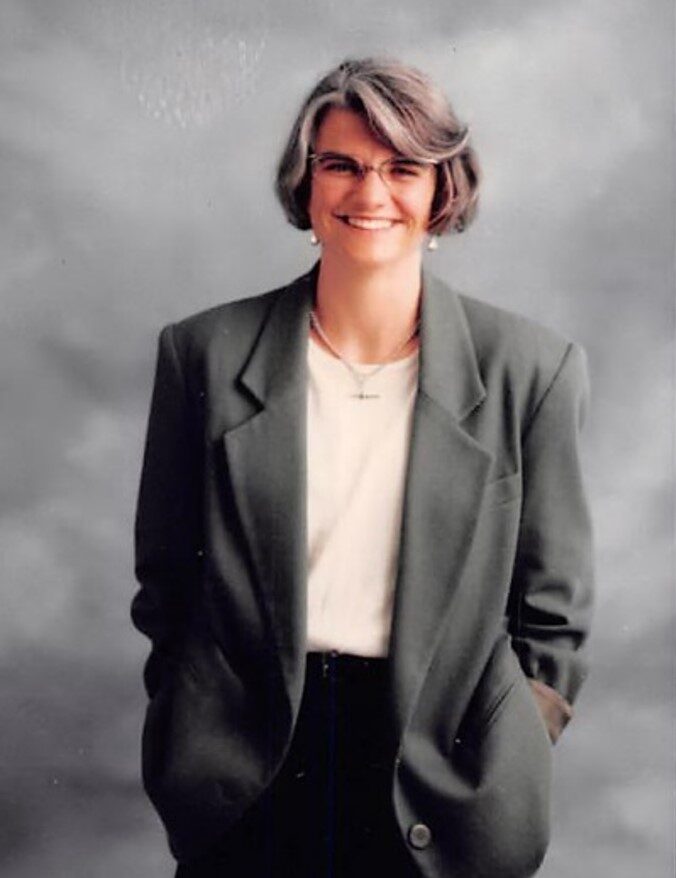 Chris Pattillo hires Cathy Garrett, allowing the firm to grow. With interest and experience working in cultural and historic landscapes, Cathy helps take on projects in that domain and establish the firm's expertise.
1996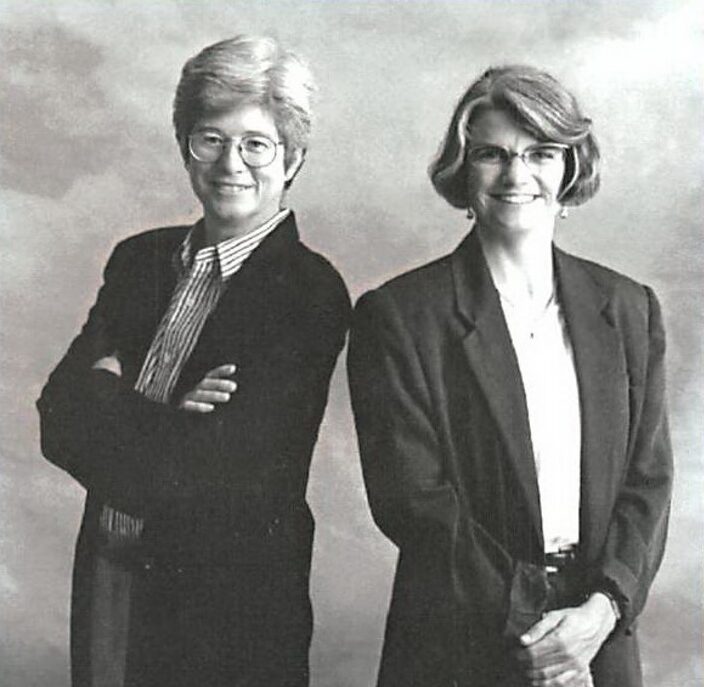 Cathy Garrett is made partner, and the firm becomes Pattillo and Garrett Associates. Pattillo and Garrett Associates continues to grow, expanding the clientele and becoming well known as the Oakland-based landscape architecture firm. The firm's range and diversity of clients and projects—from housing to transportation to parks to historic preservation—is key to their growth.
1999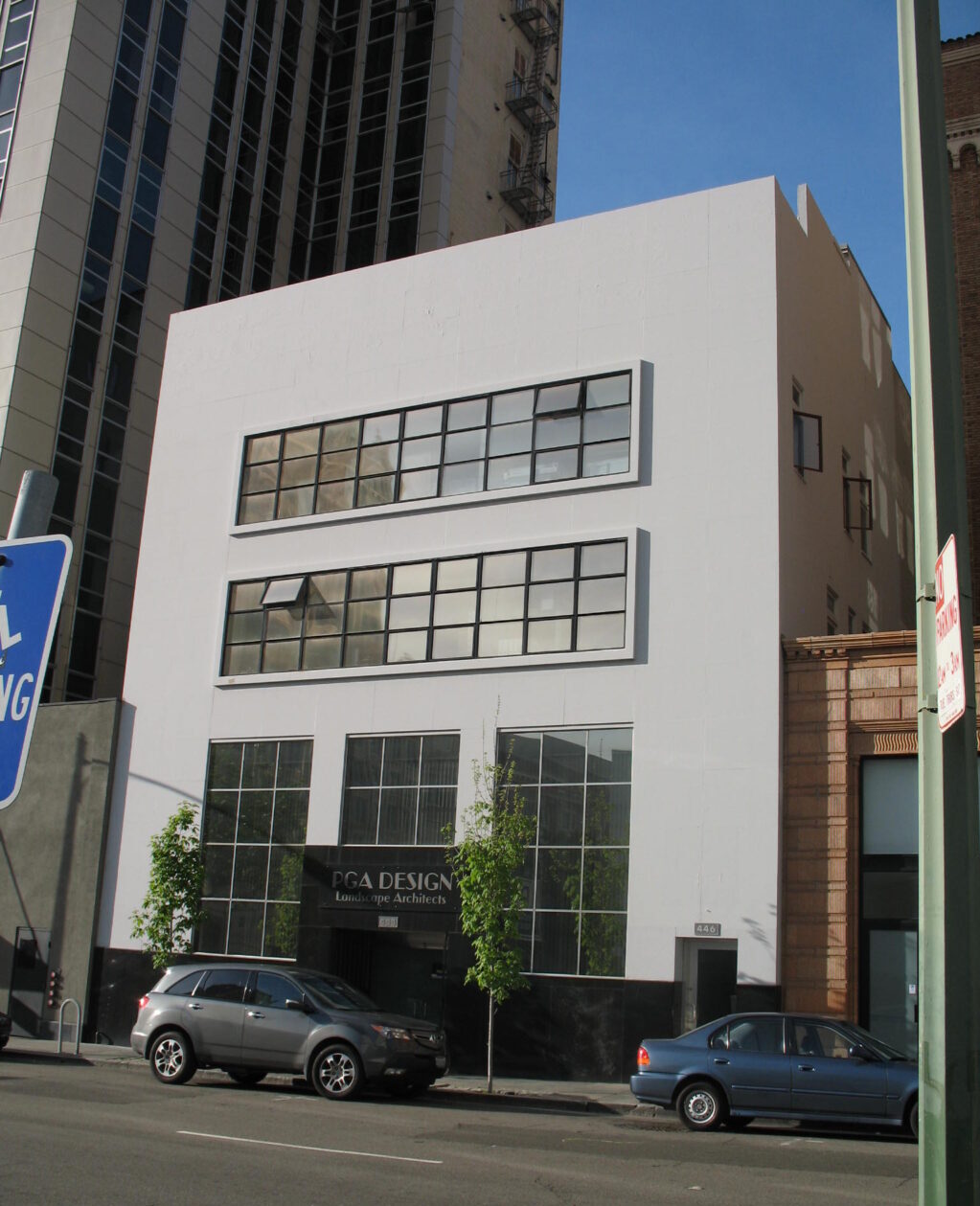 PGAdesign moves to downtown Oakland!
2000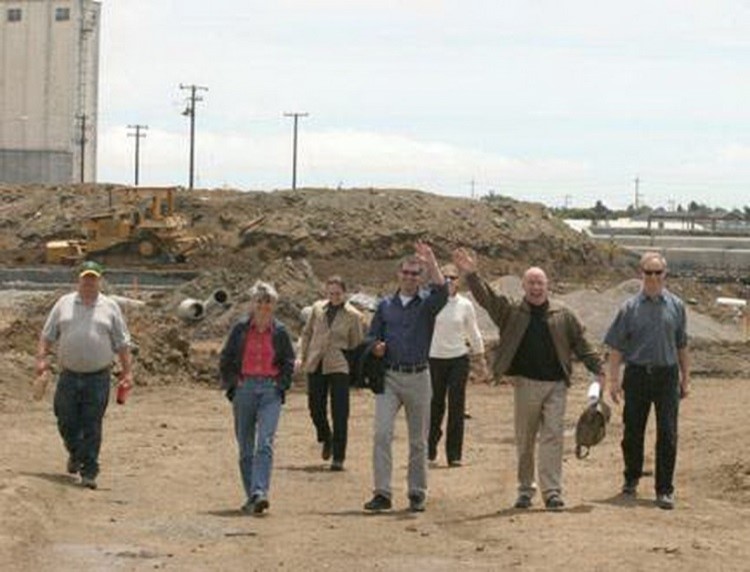 In collaboration with Mario Schjetnan, PGAdesign designs Union Point Park.
2002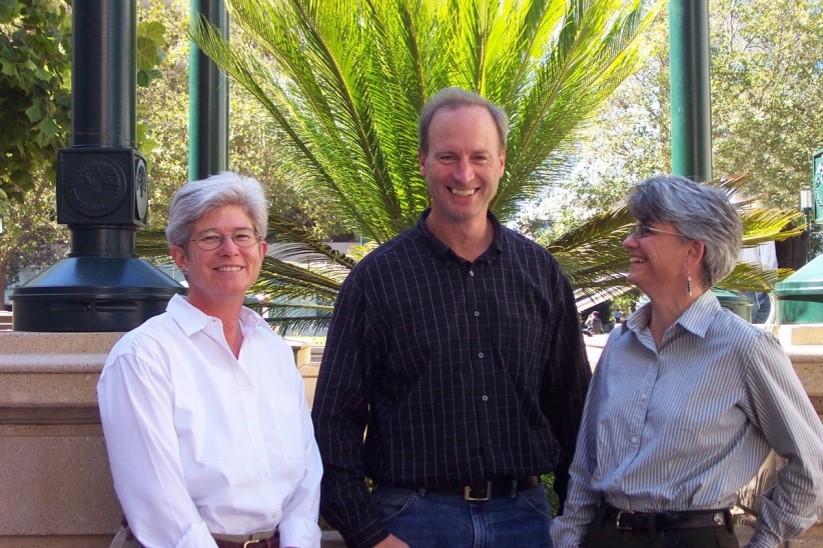 Pattillo and Garrett Associates incorporates to form PGAdesign. Principal Chris Kent joins the management and ownership of the firm.
2003
Chris Pattillo and Cathy Garrett found the ASLA Northern California Chapter of the Historic American Landscape Survey (HALS) with Betsy Flack.
2003
Karen Krolewski is promoted to Senior Associate after one year with PGAdesign.
2004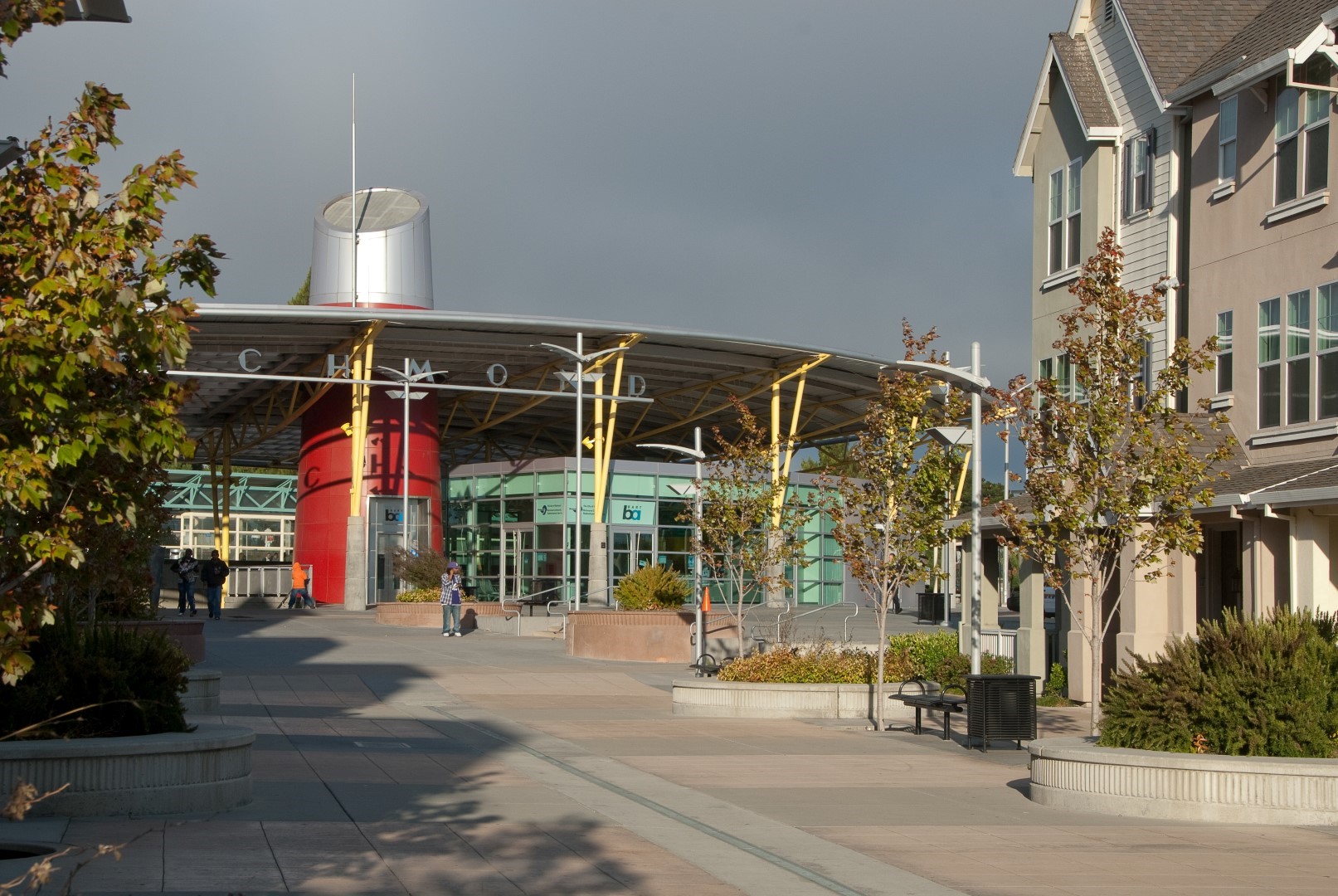 PGAdesign designs the Richmond Intermodal Transit Plaza at the heart of Richmond's BART station.
2005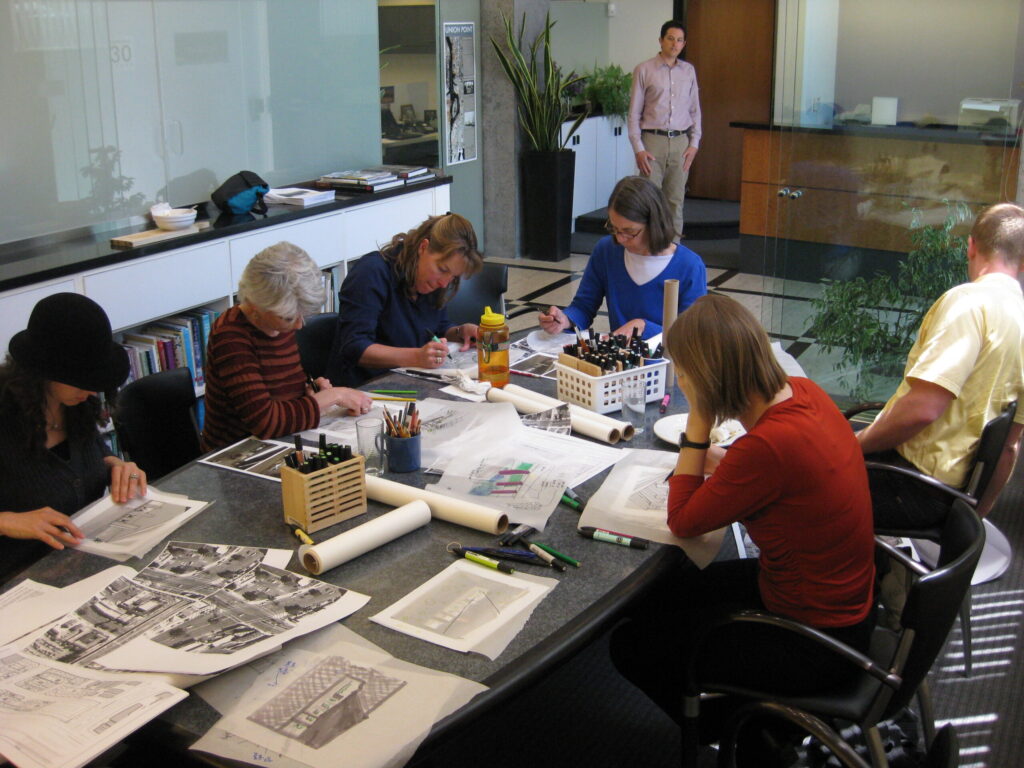 2007
Chris Kent serves as Trustee of the ASLA Northern California Chapter for six years.
2008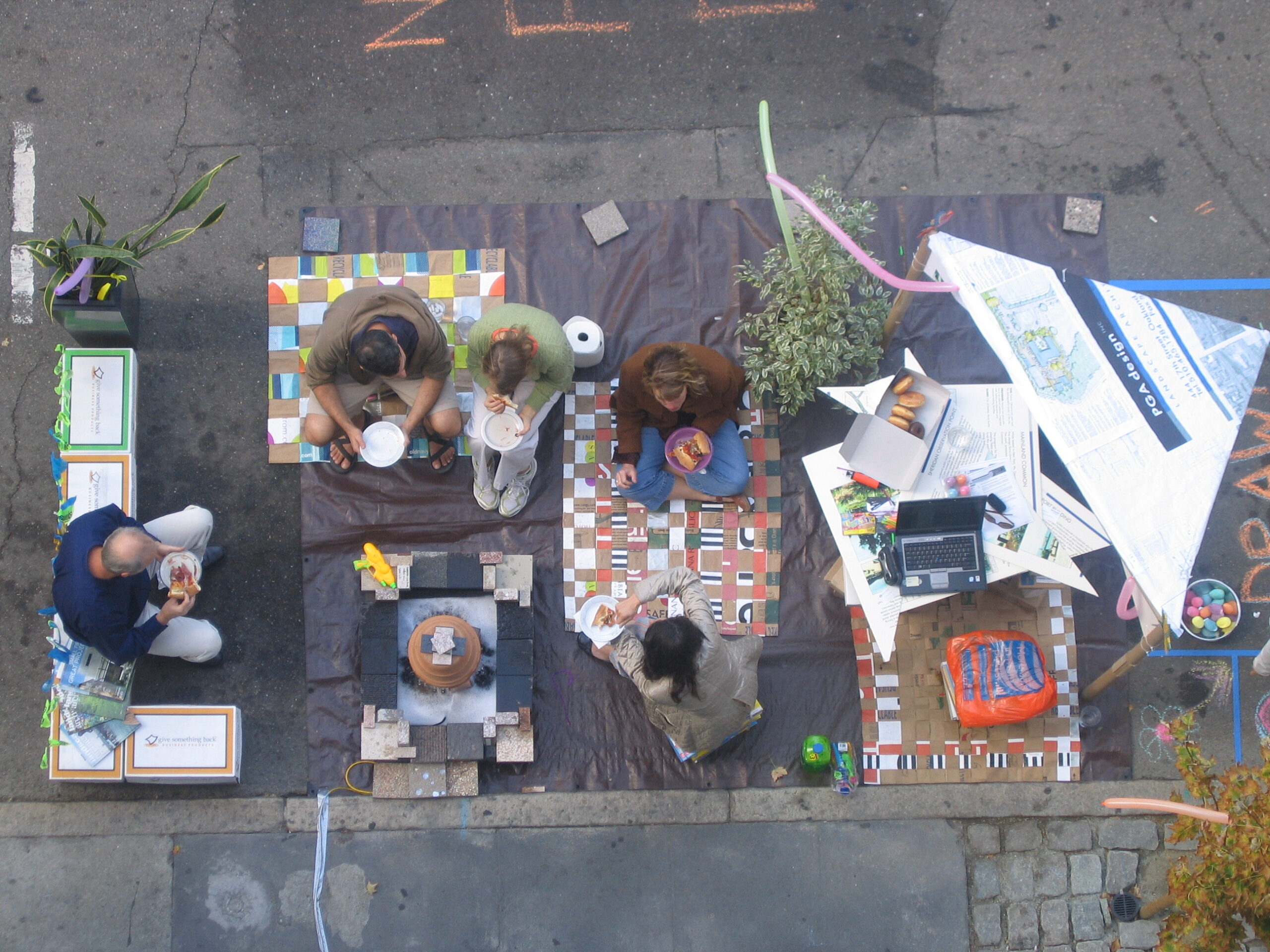 PGAdesign participates in the annual Parking Day.
2008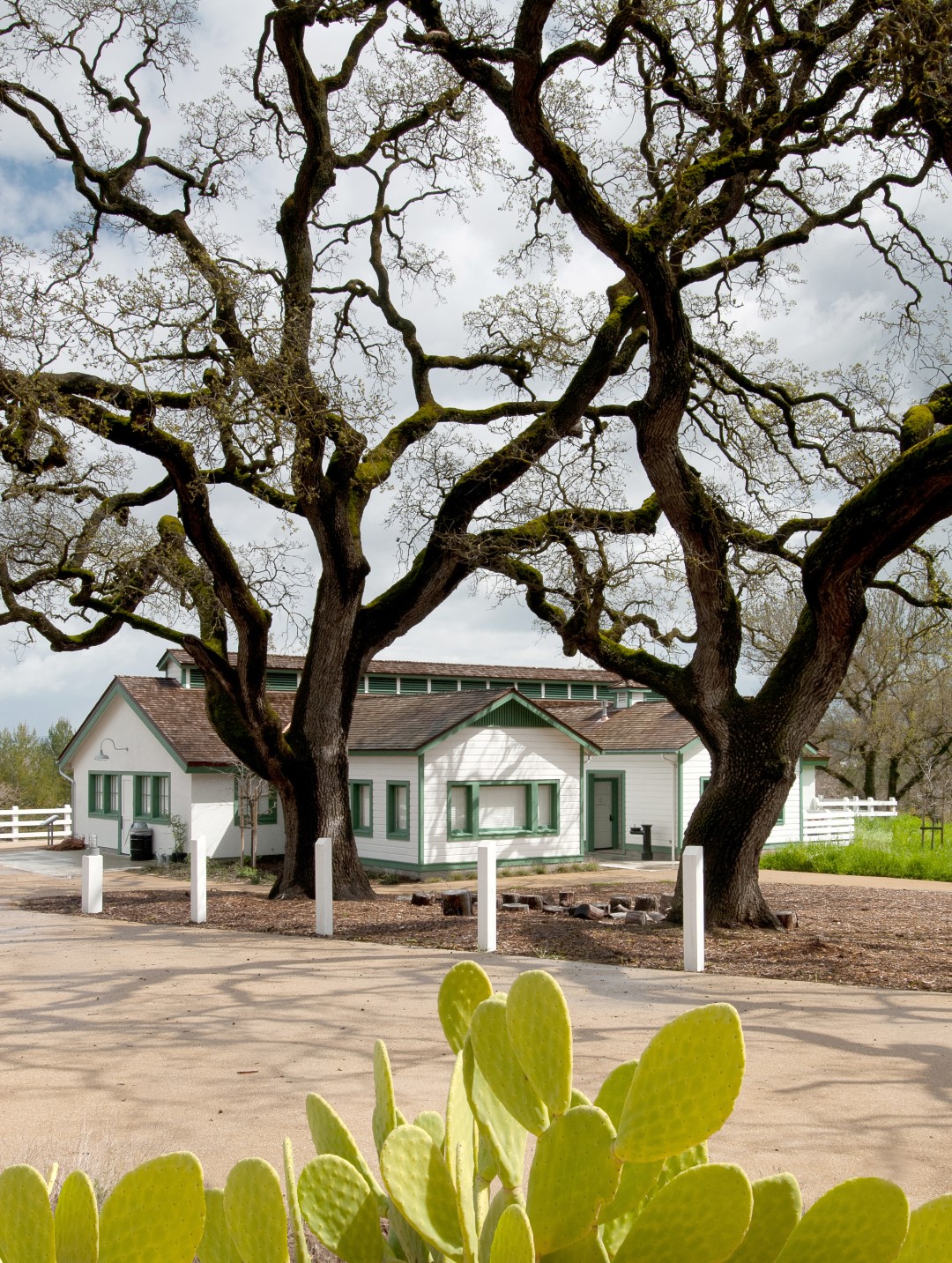 PGAdesign completes Alviso Adobe Park, a site embodying multiple periods of California's history, and wins an ASLA award for the project.
2009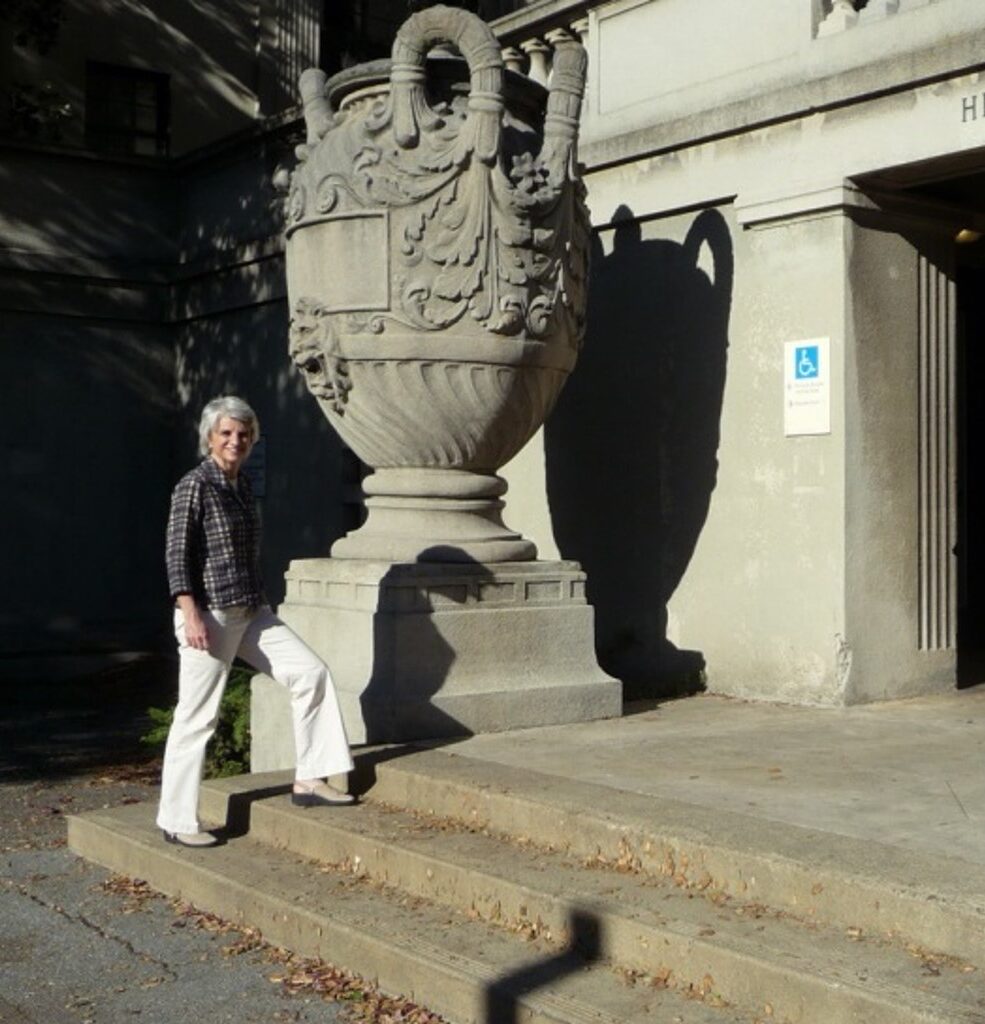 Cathy Garrett serves as president of the California Preservation Foundation.
2009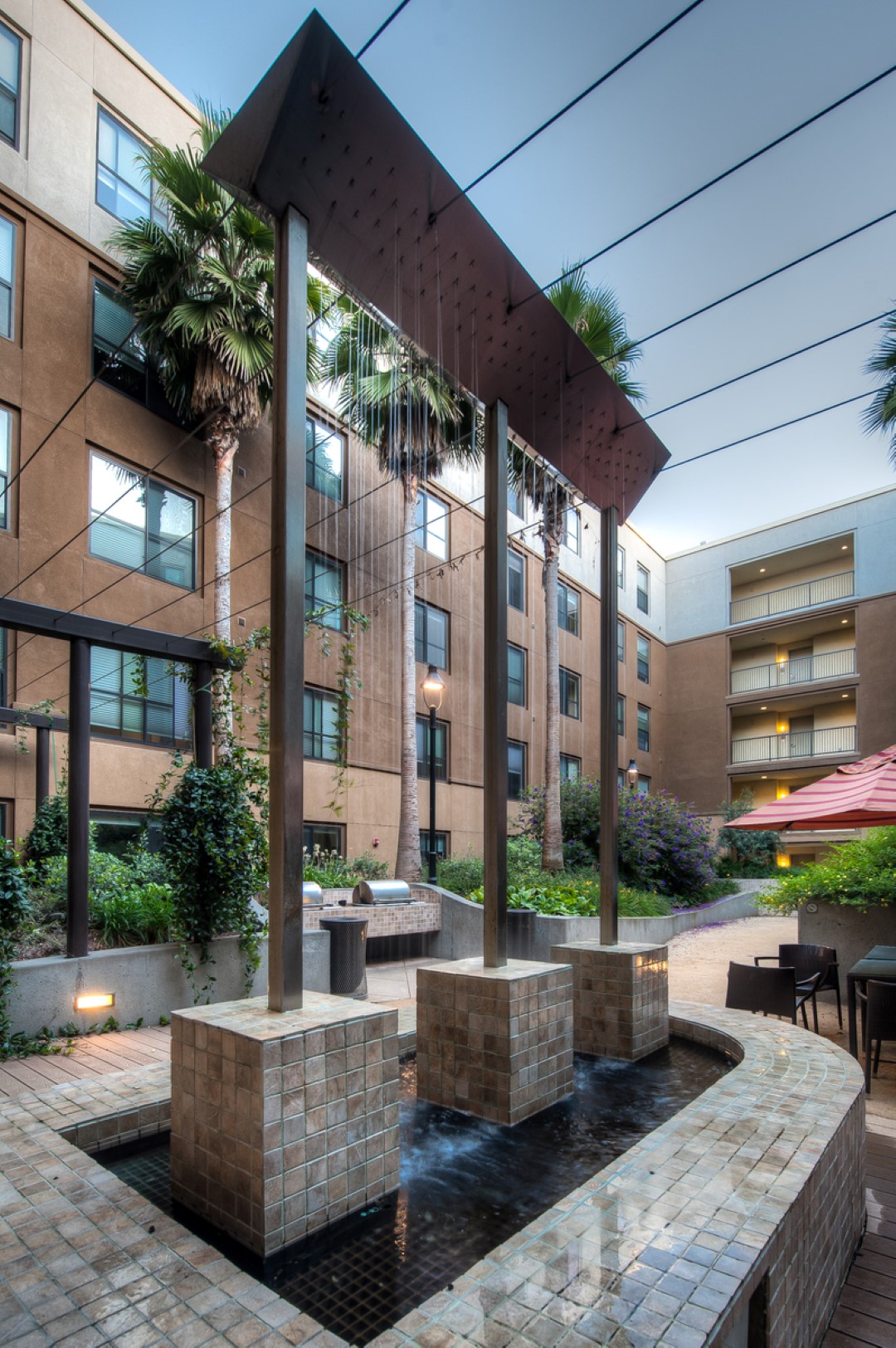 PGAdesign completes streetscape and masterplanning work on the Uptown Oakland Apartments, part of Mayor Jerry Brown's push for an additional 10,000 residents in downtown Oakland.
2010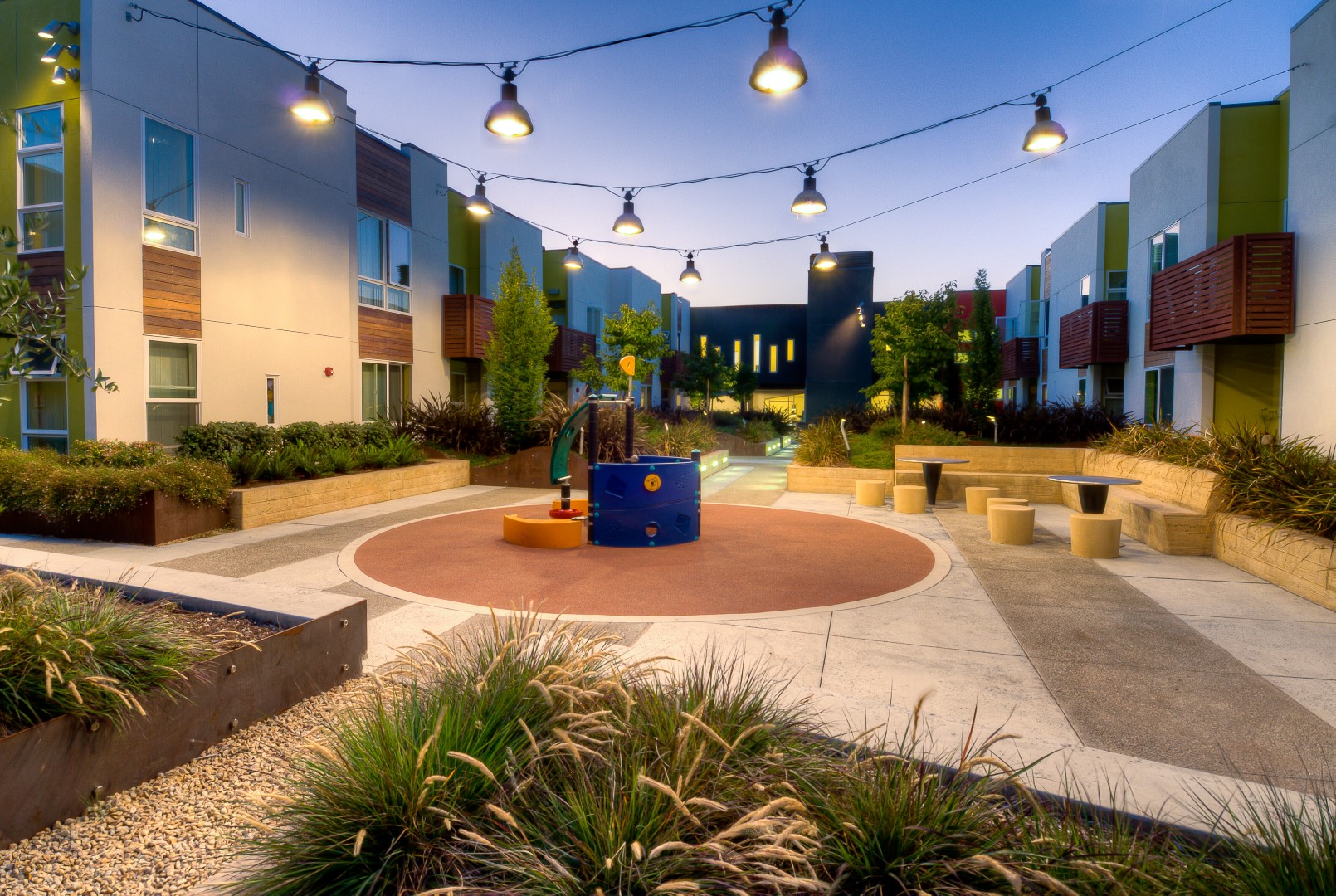 PGAdesign completes Tassafaronga Village, achieving California's first LEED-ND Gold Plan. It is the first project in the East Bay to install stormwater treatment measures for public streets.
2012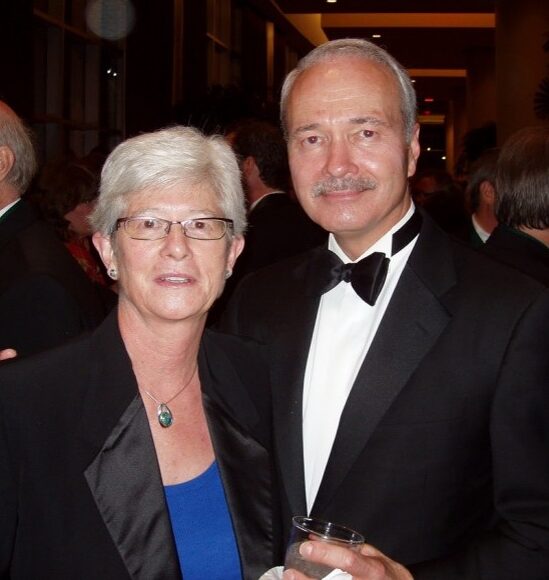 Chris Pattillo is inducted as a Fellow of the American Society of Landscape Architects (pictured here with Paul Dolinsky, ASLA).
2012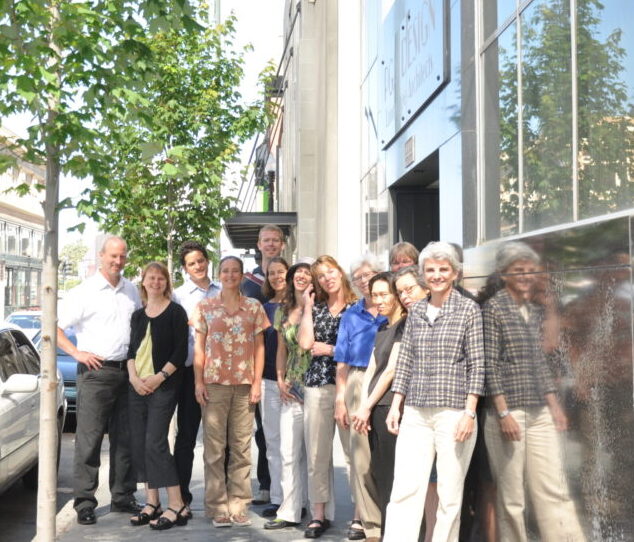 Karen Krolewski becomes a partner.
2013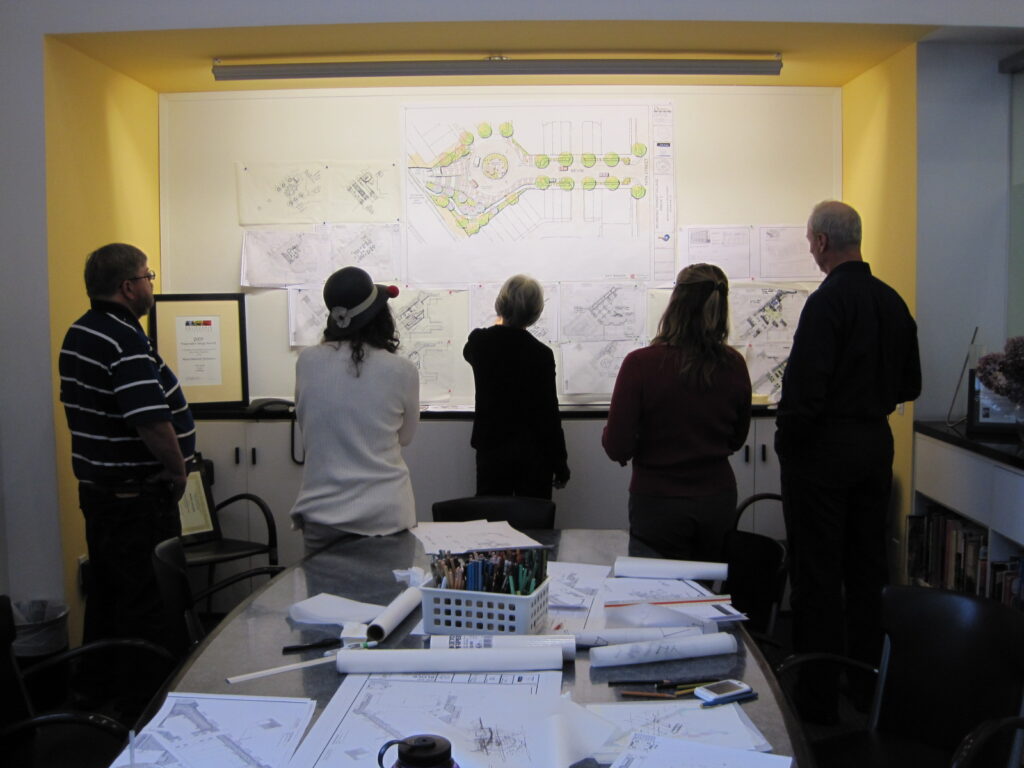 2013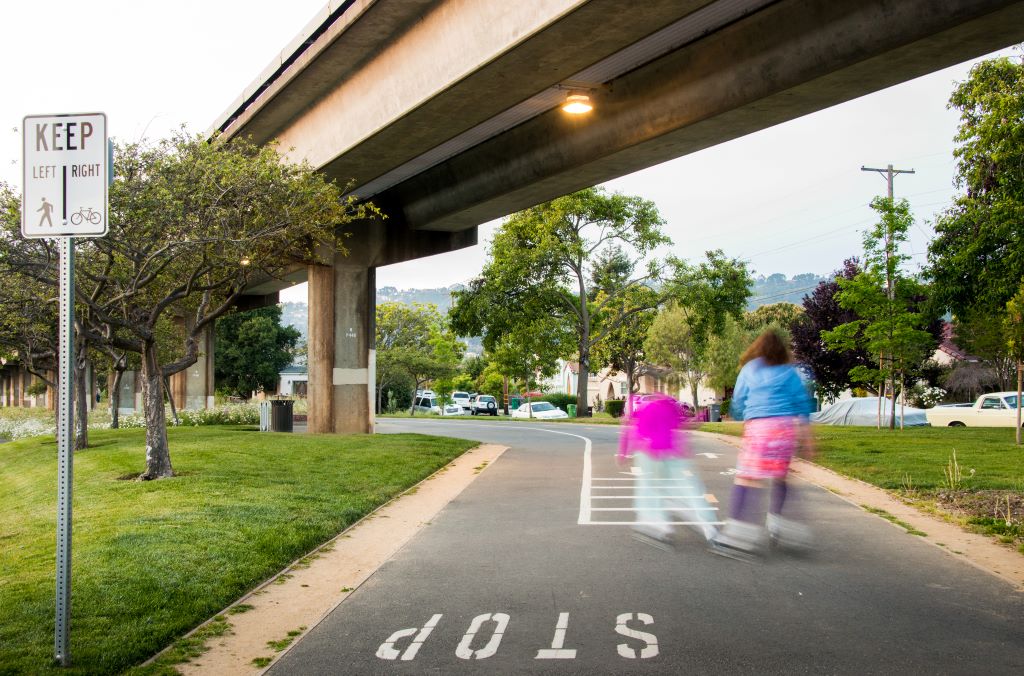 PGAdesign completes work on the Ohlone Greenway Reconstruction, a complex BART seismic renovation involving seven miles of landscape through Oakland, Berkeley, Albany, El Cerrito, and Richmond.
2014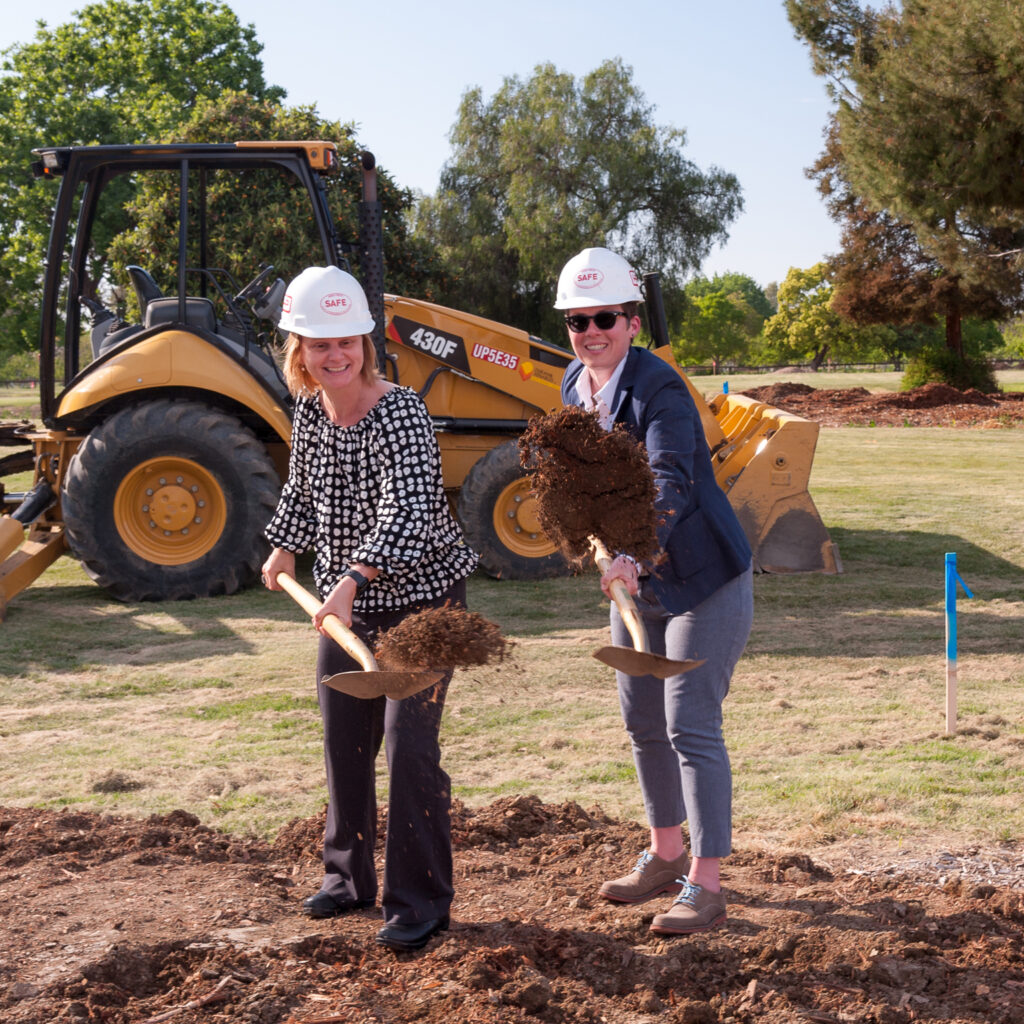 PGAdesign at work in the dirt!
2014
Chris Kent serves on the Dean's Advisory Council at UC Berkeley's College of Environmental Design for several years.
2014
Chris Kent serves on the City of Albany Planning Commission for two years.
2014
Chris Kent serves on the Landscape Architecture Foundation's Board of Directors.
2015
Karen Krolewski joins the ReScape CA (Bay Friendly) board, leading many of their design efforts.
2016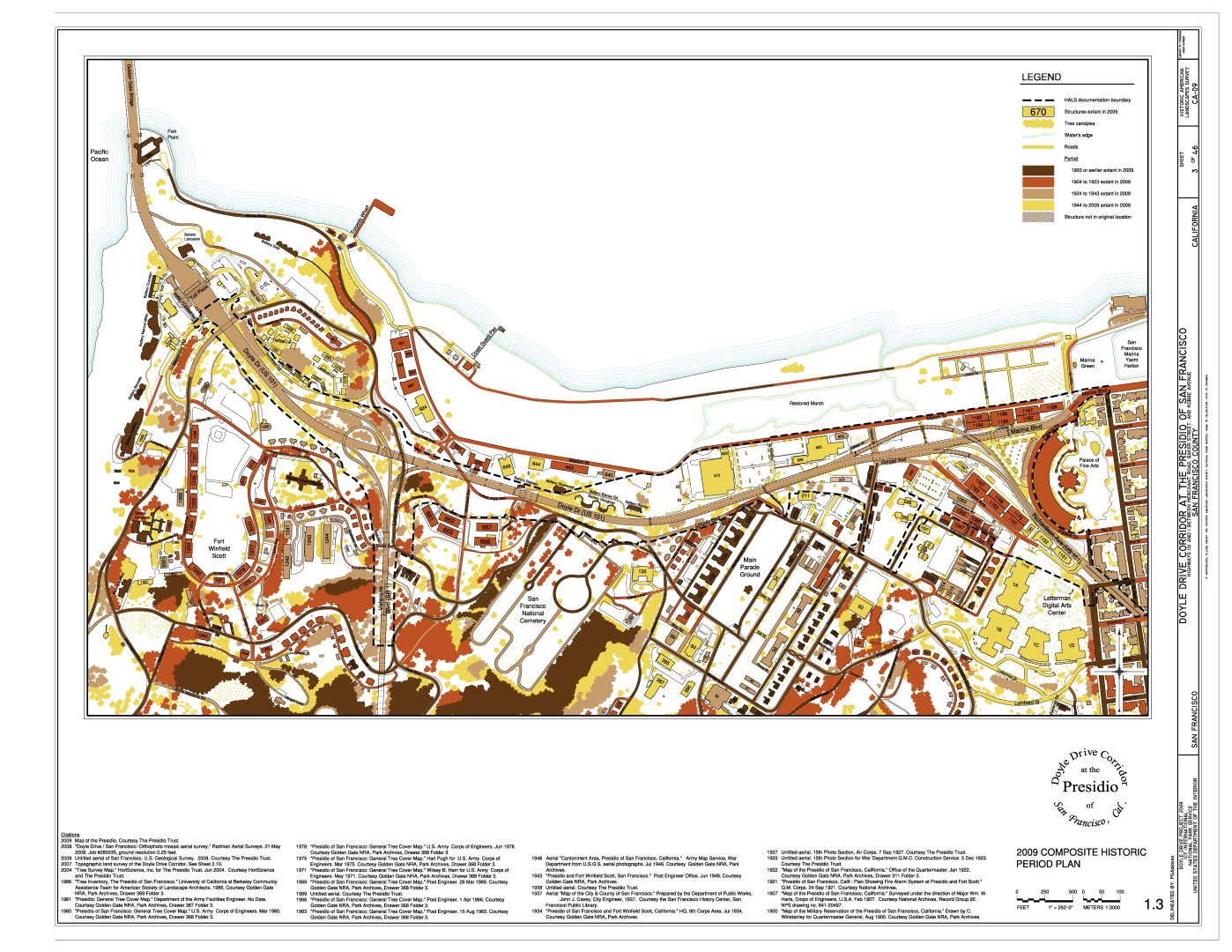 Doyle Drive HALS Documentation wins a California Preservation Foundation Award.
2016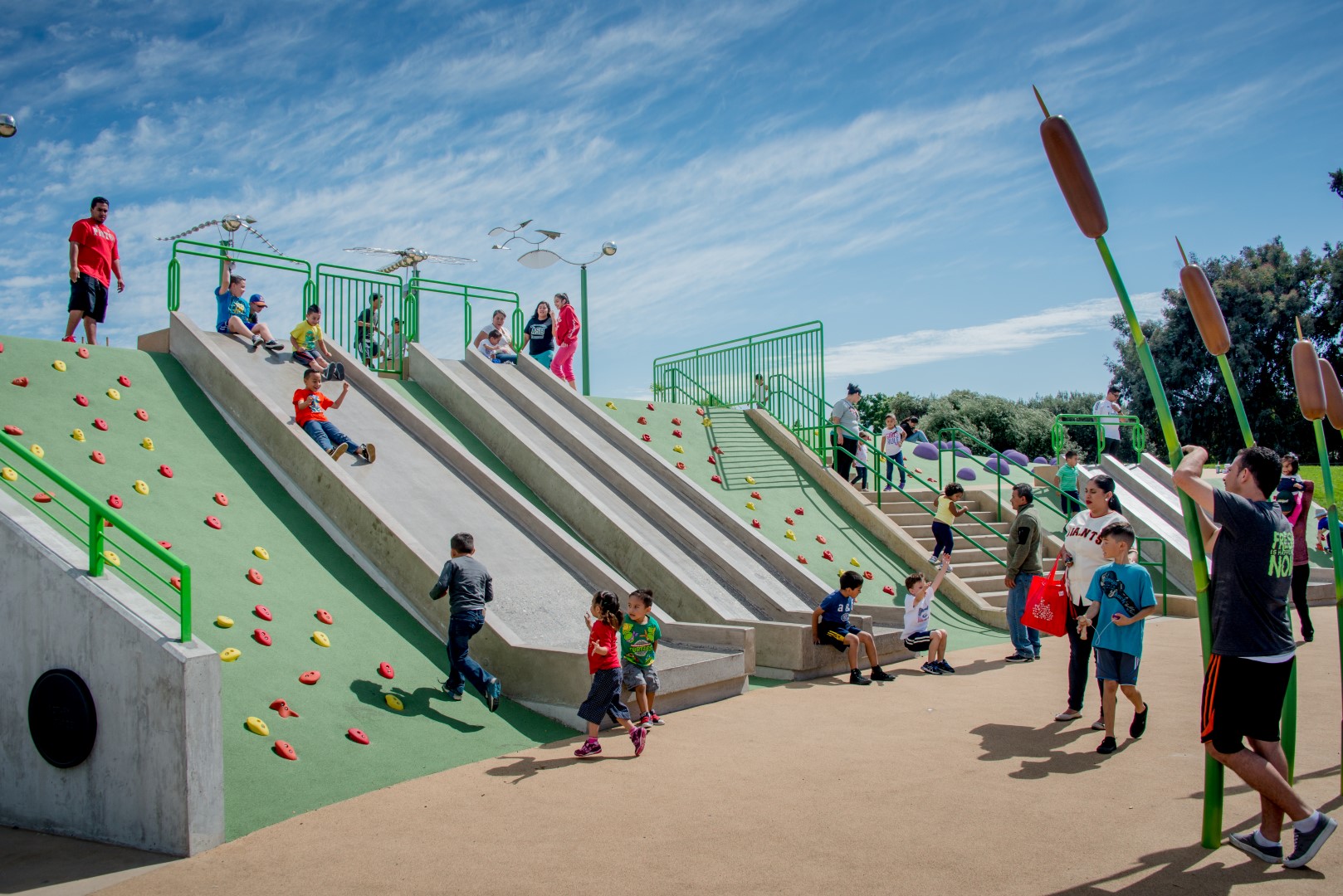 In San Jose, the first phase of the Rotary PlayGarden opens, establishing the first all-inclusive playground in the South Bay.
2016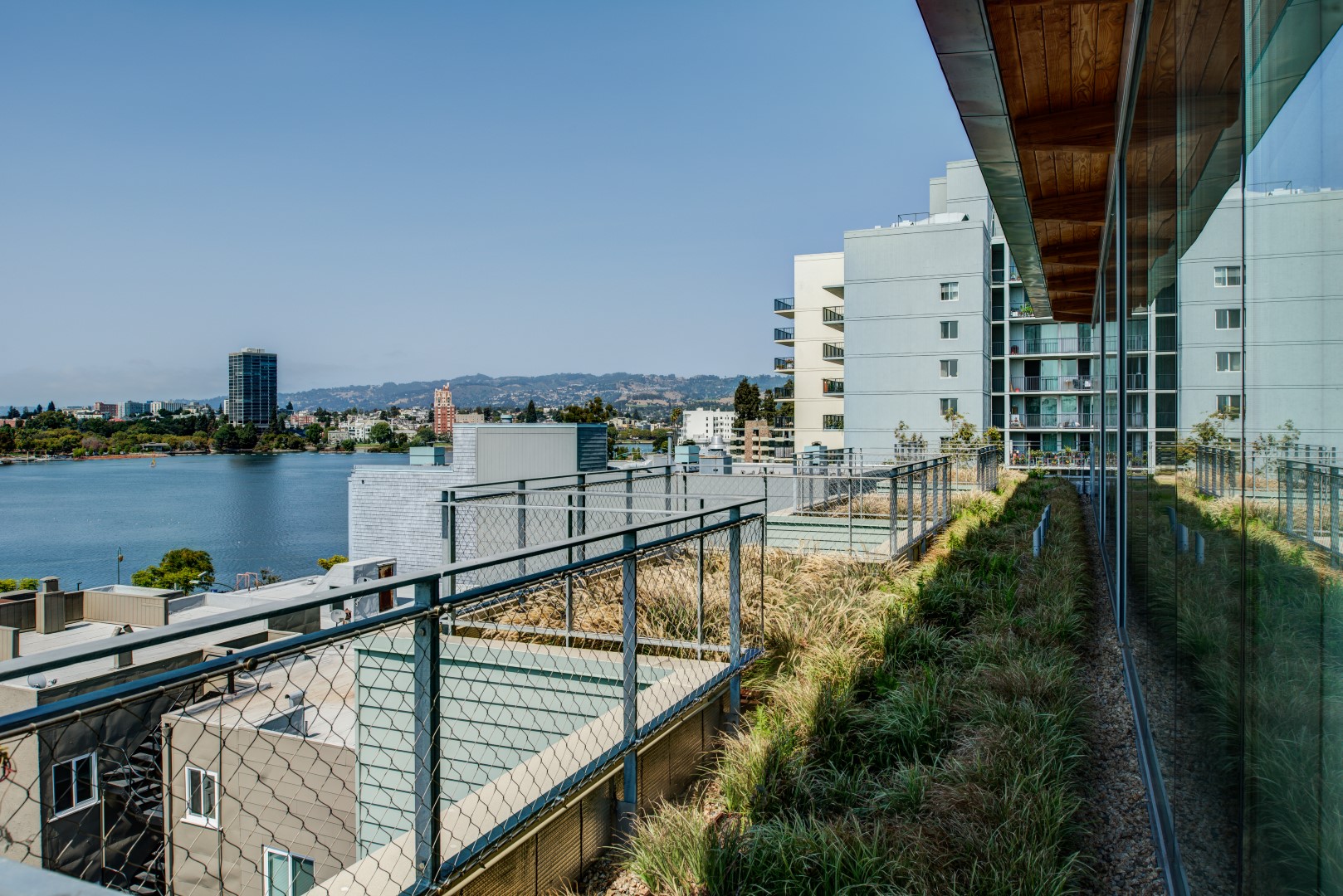 Lakeside Senior Housing is completed with LEED Platinum status, establishing sustainable and affordable homes with stunning Lake Merritt views.
2017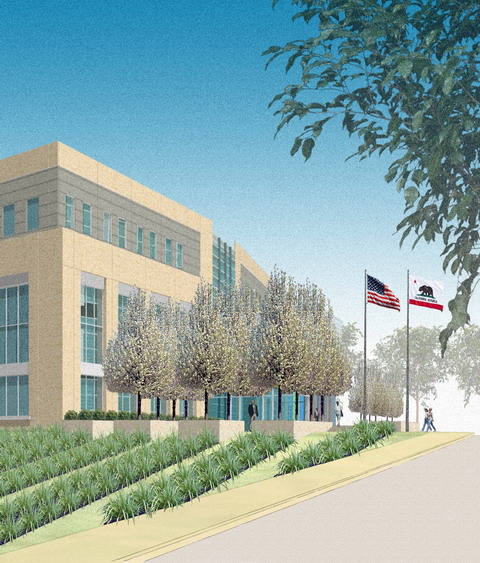 Karen Krolewski introduces Revit and BIM360 to the office, starting with the East County Hall of Justice and Willows Courthouse.
2017
Cathy Garrett serves as Consulting Campus Landscape Architect at UC Berkeley for two years.
2018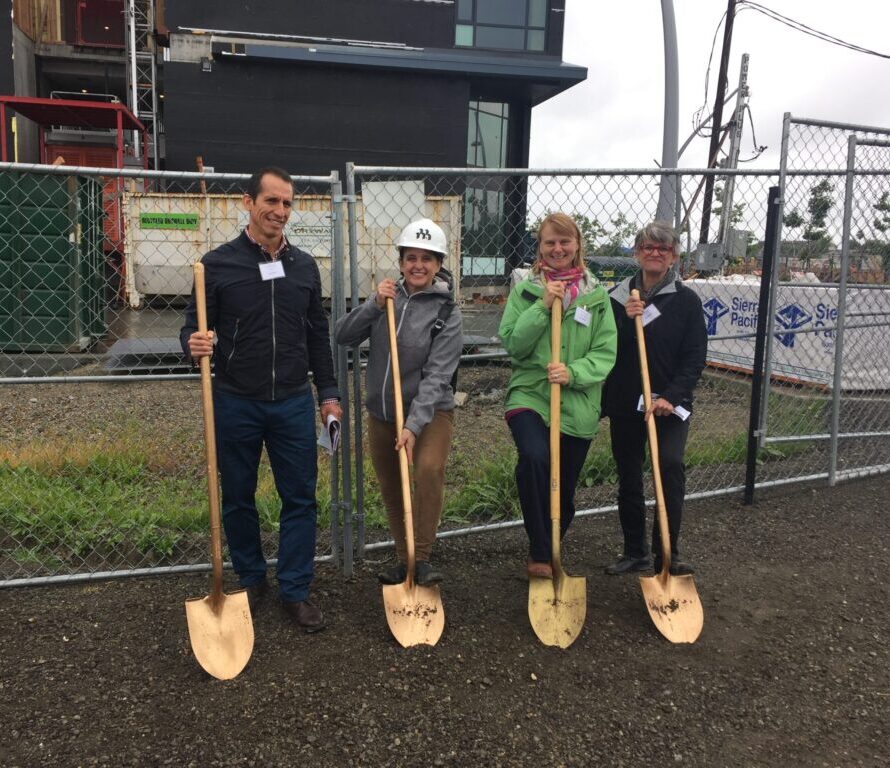 Breaking ground at Brooklyn Basin, a landmark affordable housing project along the Oakland waterfront.
2018
PGAdesign completes the MacArthur Transit Village Master Plan, a mixed-use, transit-oriented development adjacent to the MacArthur BART station.
2019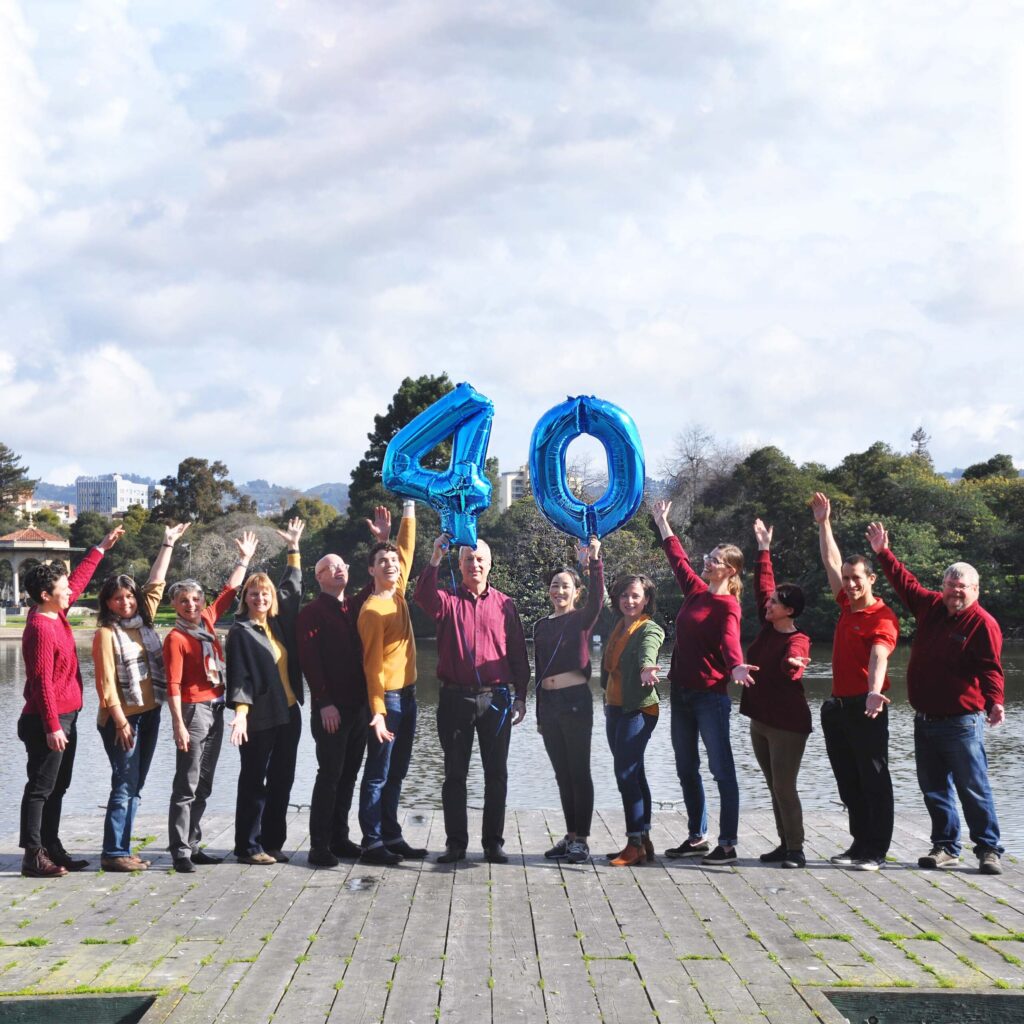 PGAdesign celebrates 40 years!
2019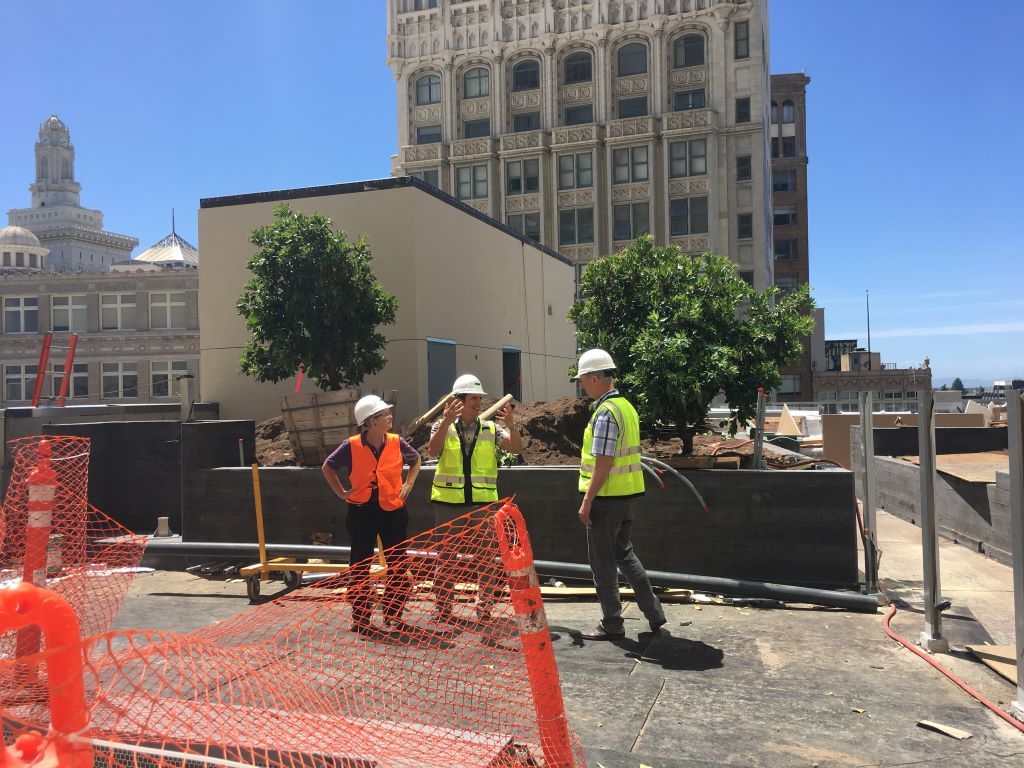 PGAdesign checks in on their work at 1640 Broadway in downtown Oakland.
2023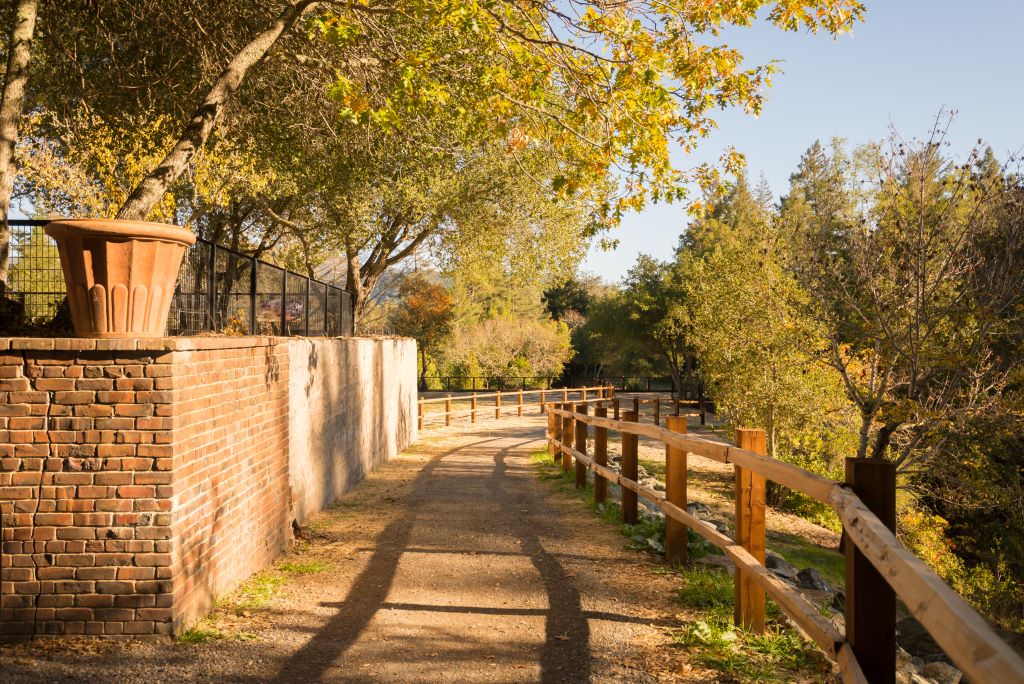 PGAdesign's work at the historic Alma College site wins a California Preservation Award.
Today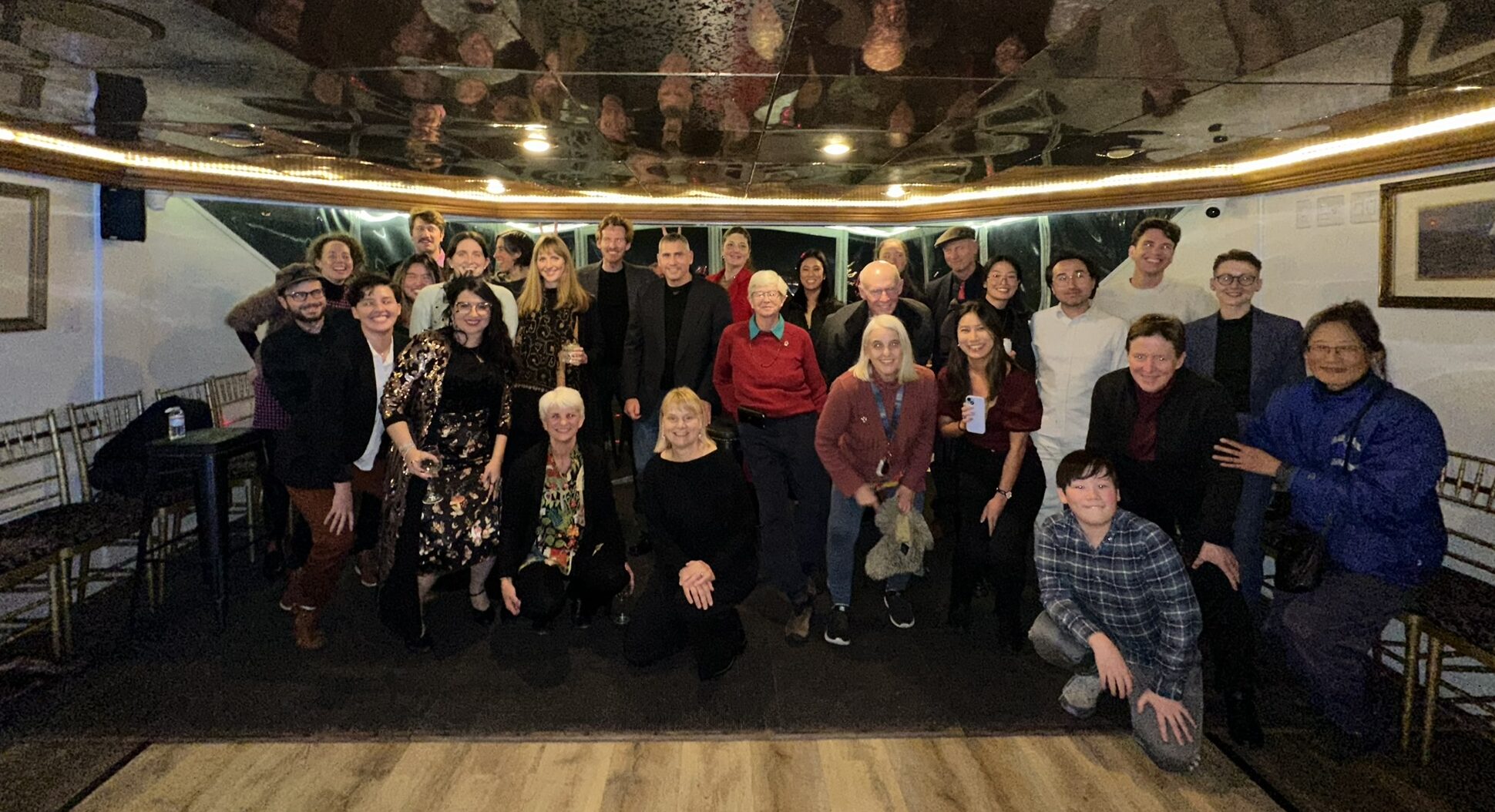 PGAdesign continues to prioritize staying at the cutting edge of the landscape architecture field. Having been early adopters of both AutoCAD and Revit, PGAdesign remains ahead of the curve with other industry innovations and technologies, including many sustainable practices. This drive remains integral to PGAdesign's zeitgeist and practice today.